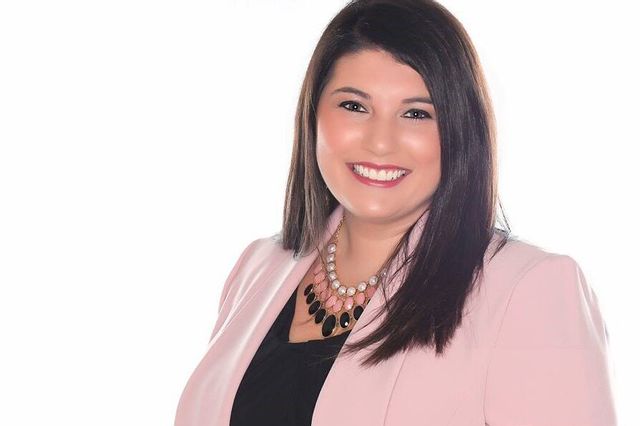 Meet Me on Main Street
Learn more about the Main Street Movement that is going on all across the country…
As a new Main Street director I was looking for ideas and helpful tips from other people in my shoes. I couldn't find anything so I created my own podcast that will hopefully help spur ideas and generate buzz and interest around revitalizing historic downtowns and main streets and encourage people to get involved too. 



About Debra
Debra Smith is a 2008 graduate of Purdue University with a bachelor's degree in communications with a focus in public relations. After graduation, Debra moved to St. Louis, MO where she held a variety of positions in marketing departments for AT&T, YP, and Lutheran Hour Ministries. In 2015 she was offered a position with Purdue University as their Events Specialist and moved home to Indiana. Upon moving back home to Indiana, Debra also started her own wedding & event planning business.
The last 5 years Debra has lived in Greenfield at the farm started by her great grandfather Boyd in 1904. She is beyond thrilled to be in her new position as Executive Director for Greenfield Main Street and is looking forward to helping Greenfield Main Street becoming a thriving downtown district again.
As a new Main Street director she was looking for content to help navigate and learn more about what other Main Streets are doing. Not having much luck finding a good resource, and being a fan of podcasts, she decided to start her own!